Plant Equipment
DCS System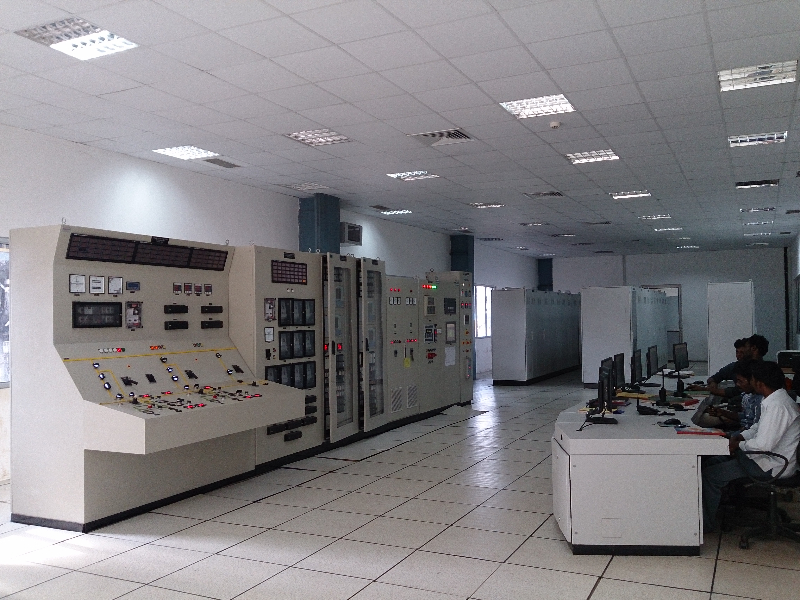 Description:

AdvanTrol-Pro software package is divided into two parts. One is system configuration software, including: user configuration software (SCSecurity), system configuration software (SCKey), graphical programming software (SCControl), language programming software (SCLang), flowchart creation software (SCDrawEx), statement preparation software(SCFormEx), secondary calculation configuration software (SCTask), ModBus protocol external data configuration software (AdvMBLink) and son. Another part is system running monitoring software, including: real-time monitoring software (AdvanTrol), data service software (AdvRTDC), data communication software (AdvLink), alarm recording software (AdvHisAlmSvr), trend recording software (AdvHisTrdSvr), ModBus data connection software (AdvMBLink), OPC data communication software (AdvOPCLink), OPC server software (AdvOPCServer), network management and real-time data transmission software (AdvOPNet), historical data transmission software (AdvOPNetHis), network file transmission software (AdvFileTrans) and so on.

Product Features:
● Use of Multi-tasking, multi-threading, 32-bit code;
● Good openness performance;
● Clear system configuration structure and convenient operation of interface;
● Control algorithm configuration adopts international standards, enabling combination of graphical configuration and language configuration, hence achieving powerful functions;
● Flowchart has powerful functions, easy to use;
● Flexible statement capabilities, convenient to use and with secondary computing capability;
● Use of large-capacity, high-throughput real-time database and two layered (grouping and partition) data structure;
● One second of operation node data update cycle, and one second of refresh cycle of dynamic parameters;
● Button response time ≤ 0.2 seconds;
● Full display time of flowcharts ≤ 2 seconds, and other screens ≤ 1 second;
● Command response time ≤ 0.5 seconds;
● Flexible operation of real-time and historical trends, supporting offline browsing of historical data;
● Powerful alarm management function, supporting alarm according to different zone and different level, and supporting voice alarm;
● Provide a variety of data access interface based on API interface;
● The system is safe, reliable and able to run stably for long time;
● Support ModBus and ProfiBus data connection and OPC data communication;

● Achieved the process information network service with peer C/S mode characteristics on the basis of network strategy and data grouping;
● Support online download function;
● Support multiuser configuration service.

Applicable Scope:
Applicable to EPA system, JX-300XP system and ECS-100 system.