Industrial Materials
Grinding Media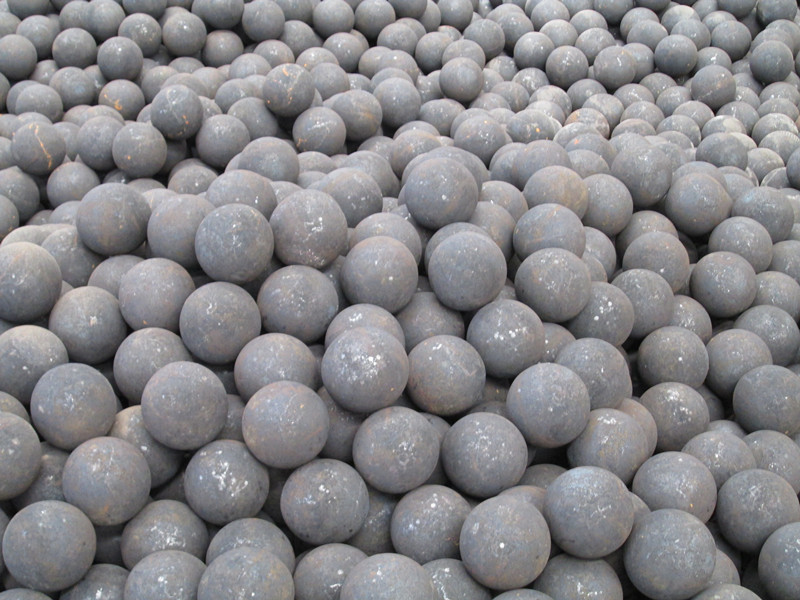 Specifications
high performance grinding media steel ball
1) Diameter25mm~150mm
2) Characteristics:
a) even hardness b)no deformation
high performance grinding media ball
1) Diameter: 25mm~150mm
2). Characteristics:
a) even hardness b)no deformation c) No breaking d) No mal-roundness F)grinding resistant G) low wear rate
3). Applied fields:
a) Metal Mines b) Cement plants c) Water coal slurry d) Power stations e) Chemical industry
The main products of Jinan Jinchi Steel Ball Co.,Ltd. are forged steel balls, casting steel balls. The company has been accredited with ISO9001 quality certification.
Forged grinding balls
Chemical elements of forged steel balls
Name

C

Mn

Si

Cr

S

P

60Mn

0.57-0.65

0.70-1.0

0.17-0.37

0.25max

0.035max

0.035max

65Mn

0.60-0.70

0.90-1.2

0.17-0.37

0.25max

0.035max

0.035max

75MnCr

0.70-0.85

0.70-0.85

0.17-0.37

0.40-0.60

0.030max

0.030max

Specification of forged steel Grinding balls

Nominal diameter

Diameteical

Tolerance

Weight of single ball in average

Surface hardness

Impact toughness

(mm)

(mm)

(g)

(HRC)

(j/cm2 )

Φ20

+2 -1

32

55-65

≥12

Φ25

64

Φ30

110

Φ40

263

Φ50

513

Φ60

+3 -2

888

Φ70

1410

Φ80

2104

Φ90

2996

Φ100

4110

Φ110

+4 -2

5457

50-60

Φ120

7102

Φ130

9030

Φ140

+4 -3

11278

Φ150

13871
Casting grinding balls
Item

Chemical Composition(%)

C

Si

Mn

Cr

P

S

Mo

Cu

Ni

JCCr13

2.0-3.0

≤0.10

0.5-1.5

10-14

≤0.10

≤0.10

1.0Max

2Max

0-1.5

High chrome

cast grinding balls

JCCr17

2.0-3.0

≤0.10

0.5-1.5

14-17

≤0.10

≤0.10

3.0Max

1 Max

0-1.5

JCCr20

2.0-2.8

≤0.10

0.5-1.5

18-22

≤0.10

≤0.08

2.5 Max

1 Max

0-1.5

JCCr26

2.0-2.8

≤0.10

0.5-1.5

22-28

≤0.10

≤0.08

3 .0Max

2 Max

0-1.5
| | | | | | | | | | | |
| --- | --- | --- | --- | --- | --- | --- | --- | --- | --- | --- |
| Item | Brand | C | Si | Mn | Cr | P | S | Mo | Cu | 0-1.5 |
| Middle Chrome Cast Grinding Balls | JCCr7 | 2.1-3.2 | 0.5-2.2 | 0.5-1.5 | 6~10 | ≤0.10 | ≤0.10 | 0-1.0 | 0-0.8 | 0-1.5 |
| Item | Brand | C | Si | Mn | Cr | P | S | Mo | Cu | Ni |
| Low Chrome Cast Grinding Balls | JCCr2 | 2.2-3.6 | ≤1.2 | 0.5-1.5 | 1.0-3.0 | ≤0.10 | ≤0.10 | 0-1.0 | 0-0.8 | -- |